History of CNH Industrial Capital
THE COMPANY BEHIND OUR FINANCE SERVICES
CNH INDUSTRIAL IS ONE OF THE WORLD'S LARGEST EQUIPMENT AND POWERTRAIN MANUFACTURERS WITH LEADING BRANDS INCLUDING CASE IH, NEW HOLLAND AGRICULTURE, CASE CE AND IVECO.
The group employs more than 63,000 people in 67 manufacturing plants and 56 research and development centres across 180 countries. Through our 12 brands we make the machines that keep agriculture, construction and commercial vehicles growing.
From tractors and combines to trucks and buses, emergency vehicles, on and off highway vehicles, we design, produce, sell and support machines for all manner of work.  We are also at the leading edge of the development of alternate fuels and engine technologies to achieve sustainable farming and transport practices.
Our global presence and broad reach also mean that we share technology between our brands and can capitalise on opportunities for growth, which allows us to pursue our ambition to become leaders in every sector in which we operate.
A PROUD HISTORY
With a long legacy of equipment financing internationally, CNH Industrial Capital is the strong captive finance arm supporting our CNH Industrial brands in the marketplace.
As the financier of choice for dealers and customers in the global market, Case Credit was introduced in 1957 to meet the financing needs of our Case IH and Case Construction customers
Likewise, New Holland Finance was among the leading equipment finance companies in the world, and is built on more than 35 years experience financing agricultural, construction and industrial equipment.
With over 60 years supporting the agricultural, construction and commercial vehicles industry, CNH Industrial Capital are the experts in finance with a wide array of financial products and services.


1842
Case (Jerome Case)
CASE is founded in Racine, Wisconsin, USA by Jerome Case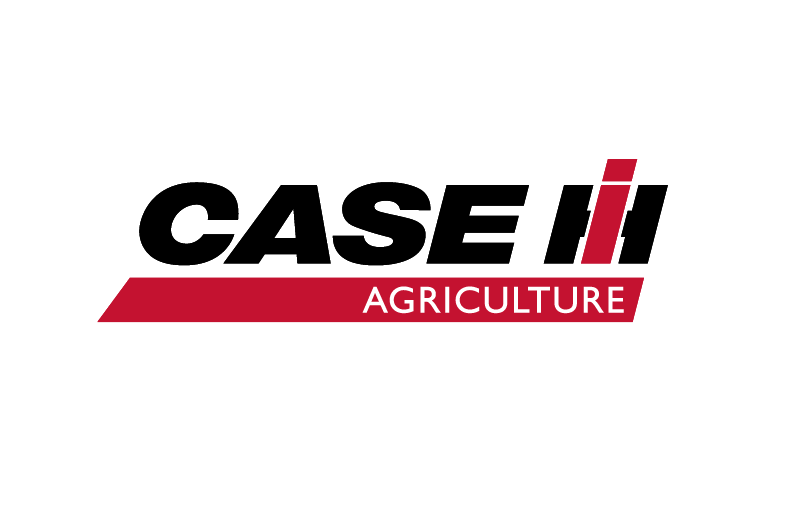 1895
New Holland (Abe Zimmerman)
New Holland is established in New Holland, Pennsylvania USA
1899
FIAT (Giovanni Agnelli)
Giovanni Agnelli founds with other entrepreneurs the Fabbrica Italiana Automobili Torino (FIAT)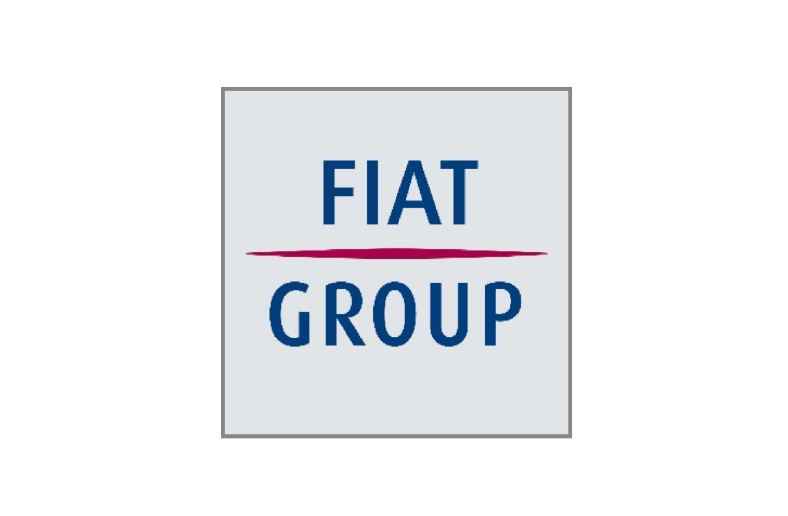 1957
Case Credit was founded in North America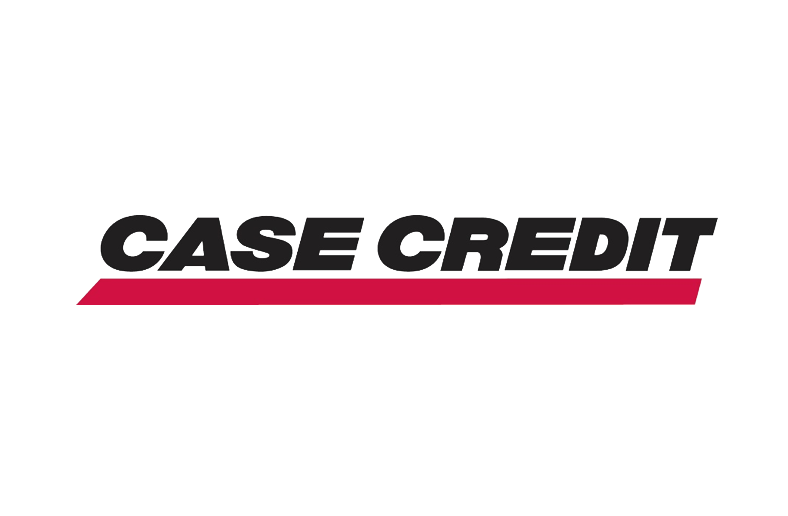 1960
New Holland Finance was founded in North America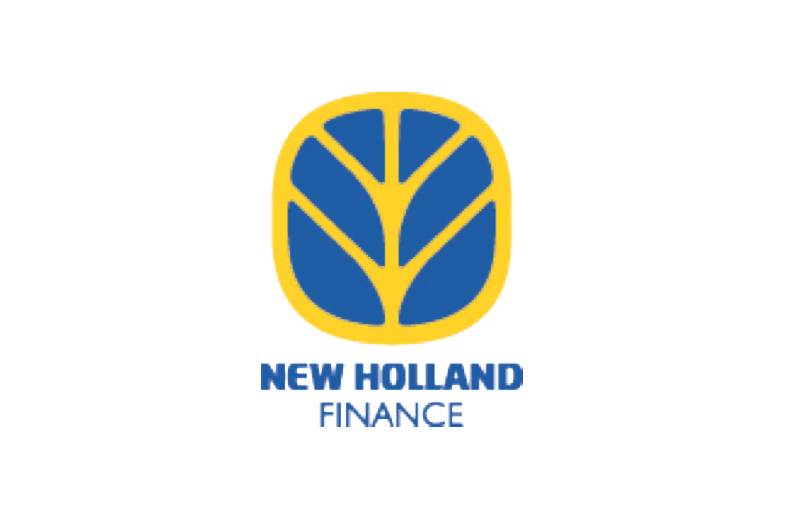 1975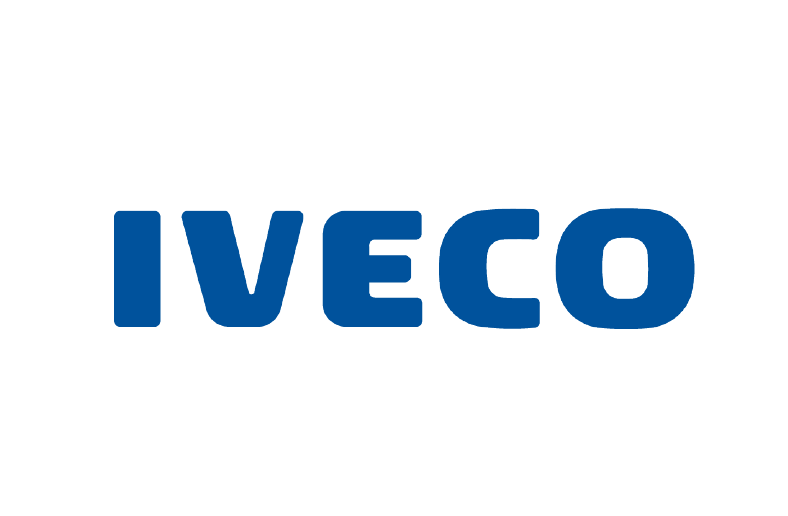 1979
Case Credit Australia
Case Credit Australia founded by J.I. Case in response to the growing difficulties that farmers faced obtaining finance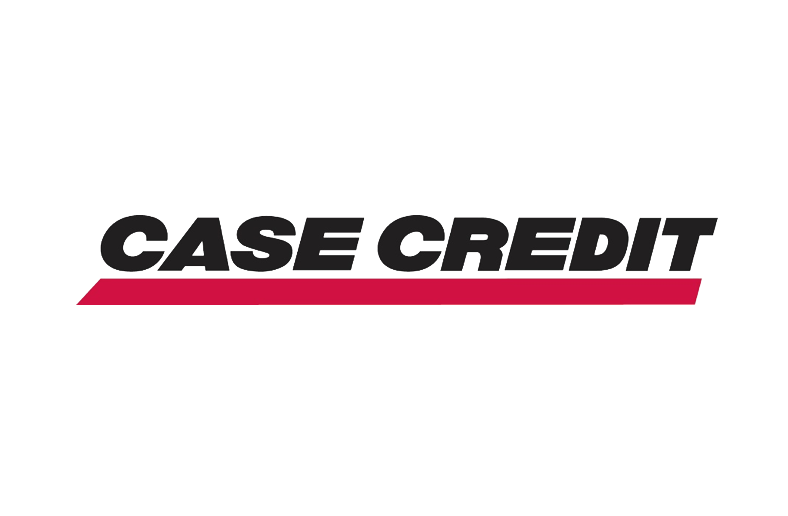 1998
New Holland Finance Australia
New Holland Finance Australia was founded. Previously used by the Primary Industry Bank of Australia as their white label product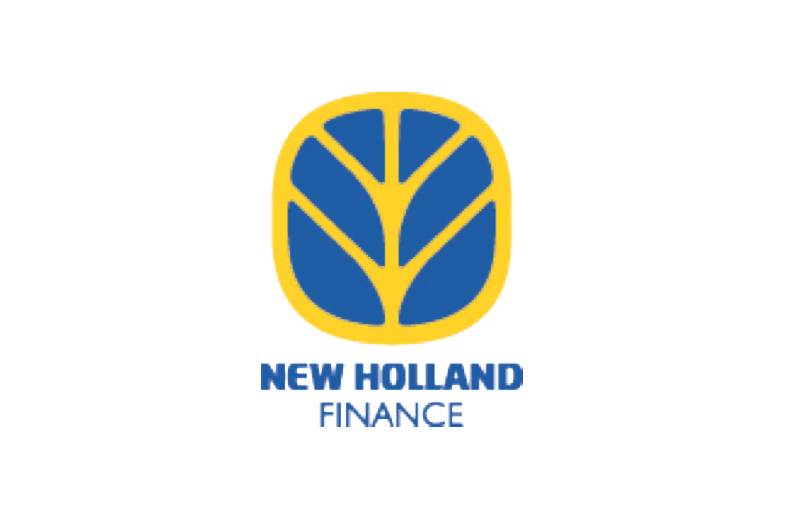 1999
CNH Global (merger of Case IH and New Holland)
Case IH and New Holland merge to form CNH Global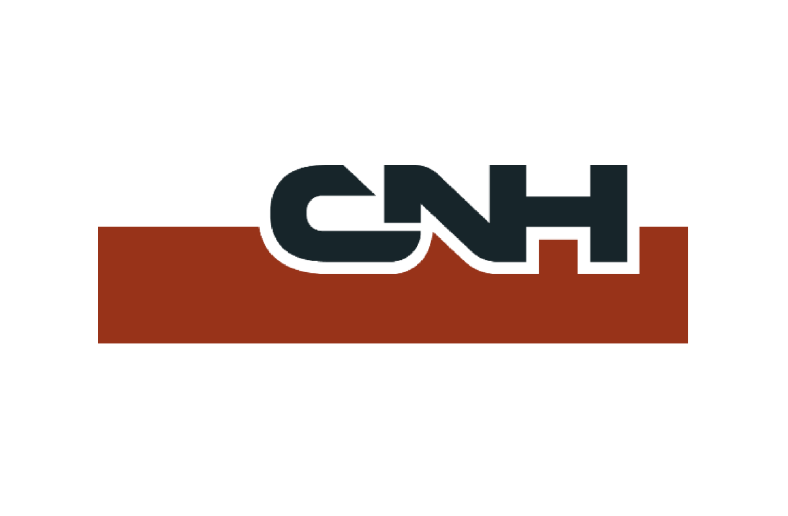 CNH Capital formed (merger of Case Credit and New Holland Finance)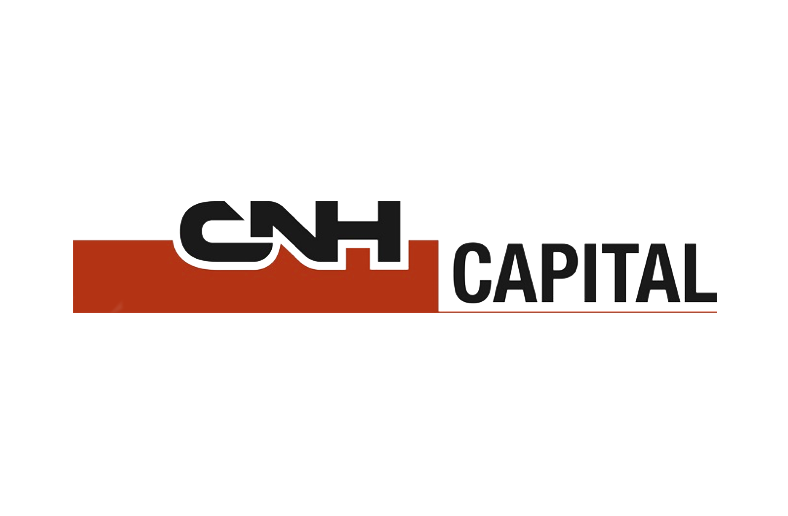 2005
Introducing CNH Capital
CNH Capital was introduced into the market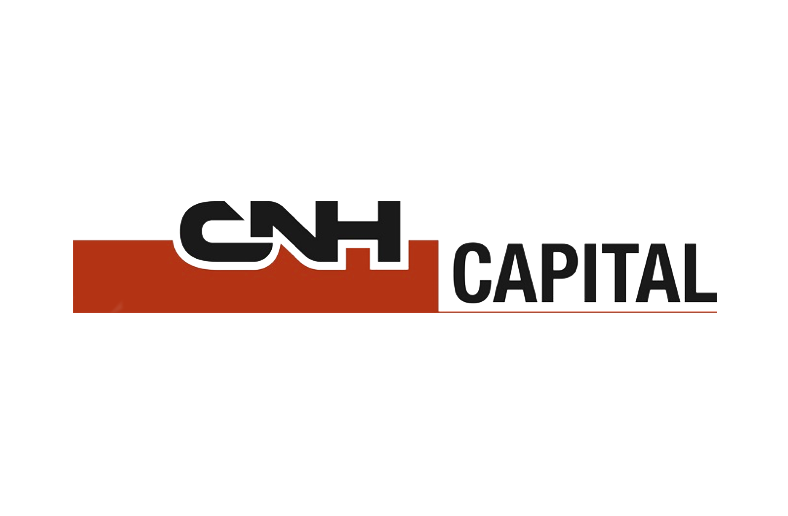 2013
Launch of a new organisation
CNH Industrial N.V. is born, following the merger of FIAT Industrial and CNH Global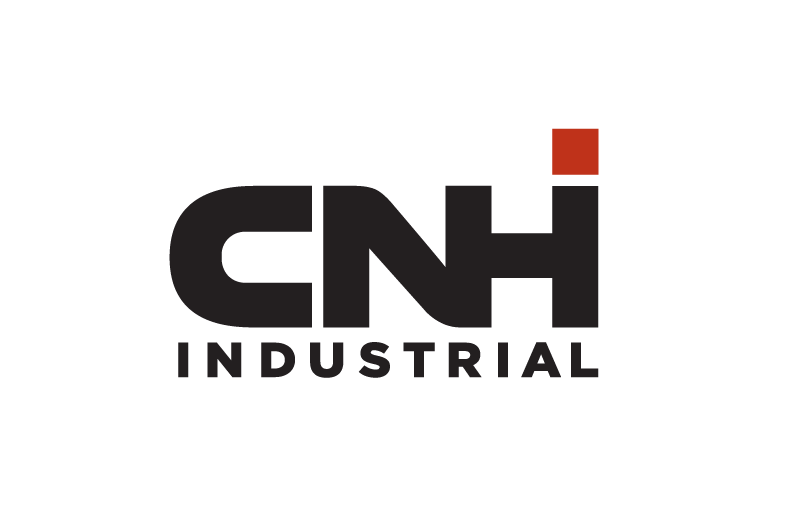 2014
CNH Industrial Capital Australia was launched
And re-brands their logo as CNH Industrial Capital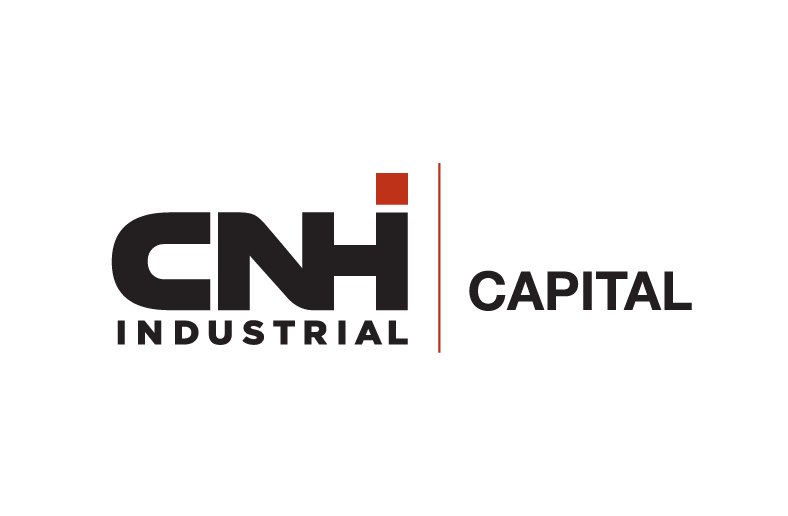 2019
CNH Industrial Capital Australia celebrates 40 years
Celebrates 40 years in the market place servicing Australia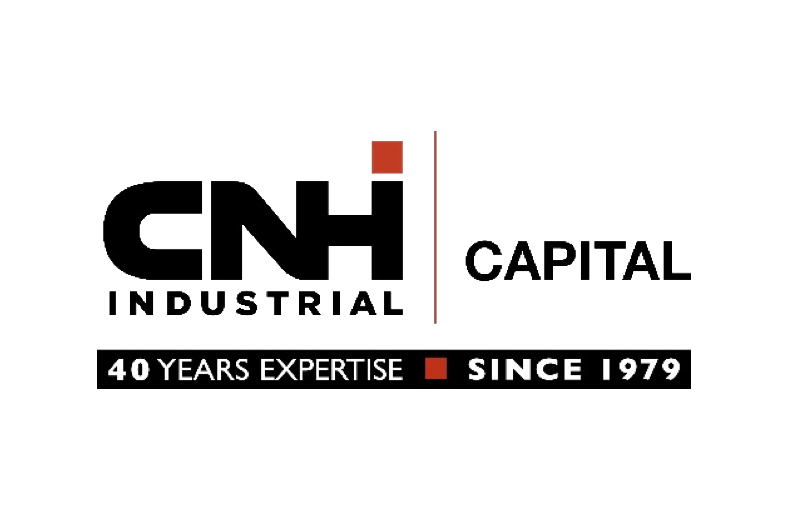 2020
CNH Industrial Capital New Zealand
CNH Industrial Capital launches into the New Zealand market